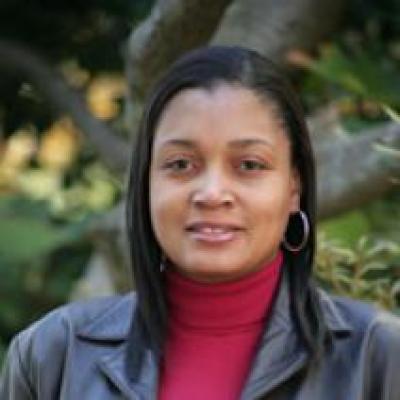 Contact Info
Office Hours:
sage.uga.edu
Schala Bolton joined the Franklin College as a Graduation Advisor in 1999 and has been employed with the University of Georgia since 1994. 
As a Graduation Advisor, Schala is responsible for certifying graduation for Bachelor of Arts degrees in African American Studies, Anthropology, Arabic, Chinese Language and Literature, Comparative Literature, Criminal Justice, Economics, History, Japanese Language and Literature, Religion, Sociology, and Women's Studies and Bachelor of Science degrees for Geology and Mathematics. She is also the academic advisor for the Cognitive Science department.
You can schedule an appointment with Schala at sage.uga.edu or email sbolton@uga.edu.