Photo: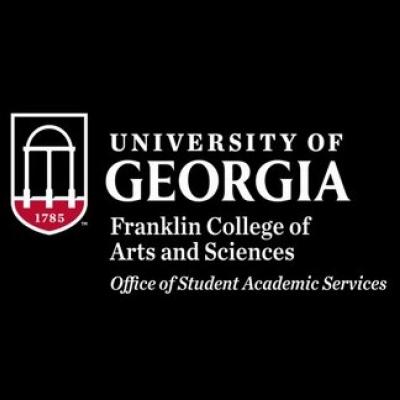 Contact Info
Office Hours:
sage.uga.edu
Aaron Stone has been an academic advisor at the University of Georgia since 2012.  He has experience working with students in a wide variety of programs and is active on several UGA committees. 
Before becoming an advisor, Aaron spent several years working in management for a local Athens company.  He has also worked as a teaching and research assistant and as an instructor.  He holds a bachelor's degree in history from UGA and a master's degree in history from Ball State University.
Outside of work, Aaron enjoys skateboarding, cycling, music, reading about history and geography, and spending time with his family, friends, and pets.  Although he has lived in Georgia for half of his life, Aaron grew up and spent his formative years in southern California and the Midwest.