Photo: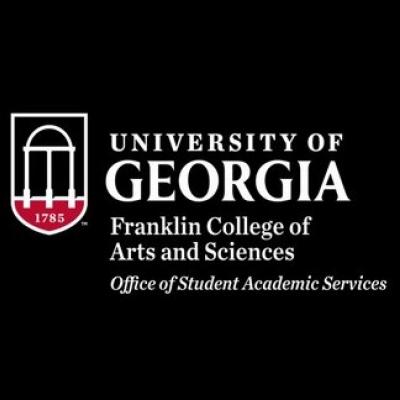 Administrative Associate I
Contact Info
Office Hours:
Weekdays 8am - 5pm
As an Administrative Associate I, Paige is the assistant to the Coordinator of Academic Advising. She also assists the Office Manager in most office projects, such as preparing letters and correspondence, job postings and scheduling interviews, purchasing for the Office of Student Academic Services and leave reporting for the Office of Academic Advising. Paige is also responsible for reserving the Conference Room and Meeting Room on the third floor of Brooks Hall.
Paige has been with Franklin College since December, 1999. She has also worked at the Career Center at the University of Georgia.
Her hobbies include hunting, fishing and spending time with her family.