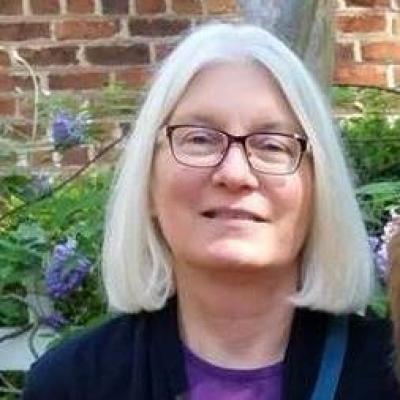 Contact Info
Office Hours:
sage.uga.edu
Rebecca Baggett is the lead advisor for the AB advising group and advises students majoring in classics, English, linguistics, and romance languages, as well as undecided students. Ms. Baggett is a Safe Space ally and welcomes the opportunity to work with students from many different backgrounds and cultures.
Ms. Baggett is a native of North Carolina, and has a BA in classical languages from Salem College. Before joining the Franklin College in 1993, she worked as an academic advisor at Georgia Southern University and Albany State University. As an advisor for the Franklin College, she was chosen as the Professional Division Outstanding Academic Advisor for 1998.
In addition to her work at UGA, Ms. Baggett is also a writer with two poetry collections, Still Life with Children and Greatest Hits 1981-2000, both from Pudding House Publications. Individual poems, short stories, and essays have appeared in numerous journals and anthologies, including Ms., New England Review, North American Review, and Utne Reader. She has been a fellow at the Virginia Center for the Creative Arts and at the Cathedral College of the National Cathedral in Washington, D.C.