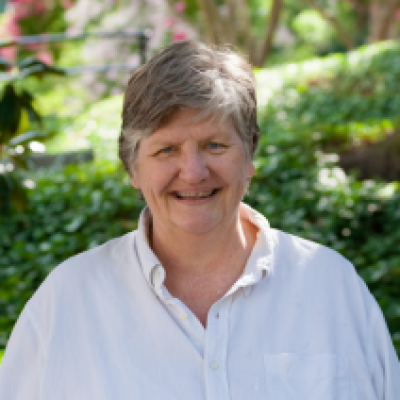 Contact Info
Office Hours:
sage.uga.edu
Wanda Wilcox has been an academic advisor for the Franklin College since 1990. She has worked as a residence hall advisor, as the pre-law advisor, and currently advises students interested in sociology, women's studies, cognitive science, religion and philosophy. She won the Outstanding Academic Advisor Award in 1999.
Her degrees include a BA in religion and philosophy from Shorter College in Rome, Georgia, and a Master of Divinity from New Orleans Baptist Theological Seminary. She returned to school herself when she came to the University of Georgia, and has earned an MA in religion, a graduate certificate in women's studies, and an Educational Specialist degree in Adult Education. She has presented academic papers in women's studies both on campus and at regional conferences.
Ms. Wilcox has often taught the Academic and Career Planning class (ECHD 2050) and currently teaches a class each term for the departments of religion or women's studies.