From the UGA Office of Admissions: New Student Orientation will be delivered virtually this summer, consisting of online modules, opportunities to connect with incoming and current UGA students, and webinars around topics that will help create a successful transition for our incoming students. New students will receive detailed emails from New Student Orientation in the upcoming weeks with details and instructions. If you have any questions about the Online New Student Orientation Experience, visit our online orientation FAQs or orientation@uga.edu.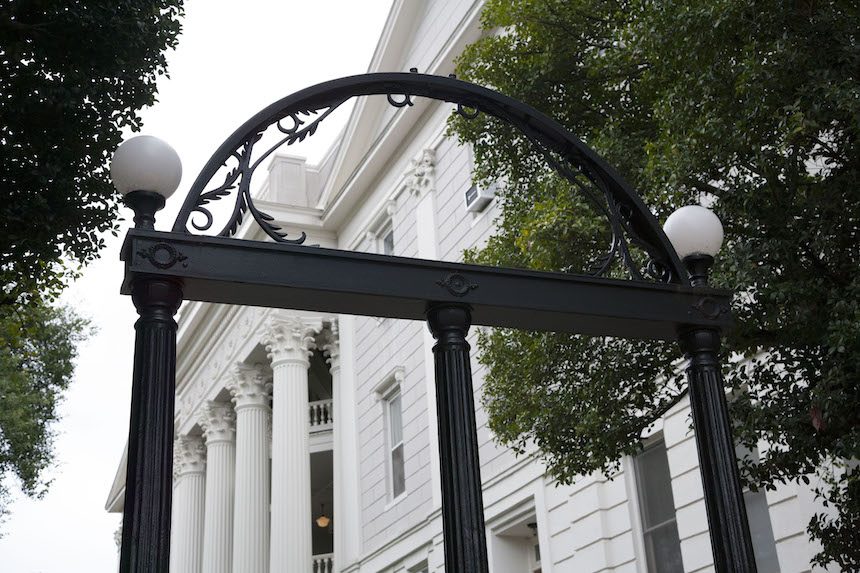 Congratulations on your acceptance to the University of Georgia and welcome to the Franklin College of Arts and Sciences. This section of our site is designed to prepare incoming first year and transfer students for the academic portion of Orientation. 
To register for an Orientation session, please visit Orientation.uga.edu
An Important Message for Orientation Attendees
The advising experience is a critical part of the instructional mission of the University of Georgia. Orientation advising appointments provide a crucial opportunity for student learning and for the development of the student/advisor relationship. Because our advisors need to focus exclusively on their students, the Office of Student Academic Services does not allow parents or other guests to attend Orientation advising appointments. 
More information about Franklin College orientation:
Helpful resources and websites:
updated 5/01/2020 askfranklin@uga.edu