Photo: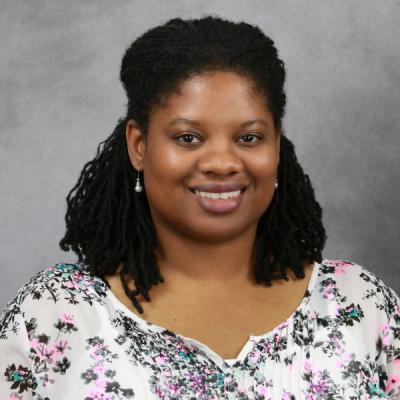 Contact Info
Office:
Two offices: 411 Biological Sciences or 358 Brooks Hall
Office Hours:
sage.uga.edu
Dr. Danielle Bostick wants all students to make the most out of their college experience and accomplish their academic goals! She is the Department Advisor for Cellular Biology students and serves as the Graduation Advisor for graduating biology, classics, and women's studies majors. Previously, she was upper division advisor for the Biology program at UGA.
She has earned a B.A. in English, M.Ed in Higher Education, and M.A. in Social Science. Recently, she completed her Ph.D. in Education (College Student Affairs Administration) with a certificate in Qualitative Interdisciplinary Studies at UGA. Go Dawgs!