Photo: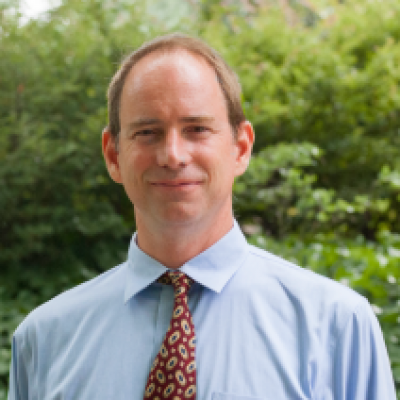 Coordinator, Graduation Certification Office
Academic Advisor - Religion
Contact Info
Office Hours:
sage.uga.edu
I work within the Franklin College as lead of the upper-division advising project, as an advisor in the department of Religion, and coordinator of the Graduation Certification Office.  I also have some majors for whom I serve as the primary graduation advisor.
As a graduation advisor, my job is to answer students' questions about UGA and Franklin College degree requirements and to certify each student's graduation once they have completed their programs.  I work with Statistics majors and the romance languages (French, Spanish, Italian and Romance Languages), as well as Latin American and Caribbean Studies and Philosophy in this role.
As primary advisor for the Religion department, I meet with students to help design their future schedules and support them as they plan for their final two years and beyond.
I began my current position in the Fall of '10, and I have been working with the Franklin College since 1998.
I also serve as an internal evaluator for the Peach State Louis B. Stokes Alliance for Minority Participation.
If you are one of my students and have questions or would like to meet with me, you can schedule an appointment with me on SAGE or email me at gkline@uga.edu.