Photo: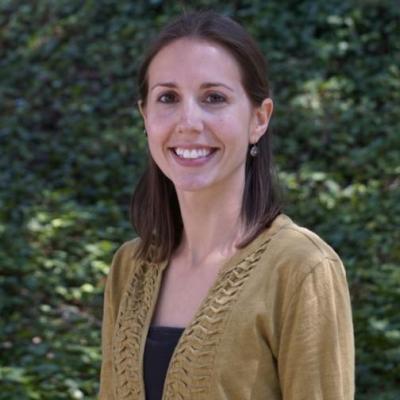 Contact Info
Office Hours:
sage.uga.edu
Rebecca Jeffers joined the Franklin College as a Graduation Advisor in 2015 and has been employed with the University of Georgia since 2011.  She has a degree in Business Administration (B.S.) with a concentration in Management from Emmanuel College, and also a master's degree in Adult Education (M.Ed.) from the University of Georgia.
As a Graduation Advisor, Rebecca is responsible for certifying graduation for degrees in Atmospheric Sciences, Biochemistry & Molecular Biology, Cellular Biology, Chemistry, Cognitive Science, Chemistry, English, Genetics, Geography, Microbiology, Physics, Physics & Astronomy, and Plant Biology.
If you are a senior and have questions about whether or not you're graduating, you can schedule an appointment with Rebecca at http://appoint.franklin.uga.edu or email rjeffers@uga.edu.