Photo: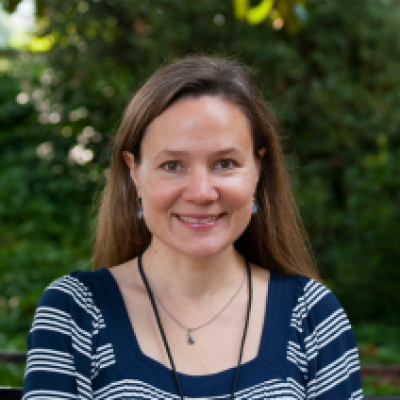 Contact Info
Office:
N333 Lamar Dodd School of Art
Office Hours:
sage.uga.edu
Sarah Crain is an advisor in the Lamar Dodd School of Art. She works with students pursuing Art and Art History majors.
Dr. Crain earned an A.B. degree in Psychology from The University of Georgia, as well as M.A. and Ph.D. degrees in Art History from UGA. Before joining the Office of Academic Advising, she spent several years teaching undergraduate courses in Art History at UGA. Originally from Toronto, Canada, she has lived in Athens since 1986.