Photo: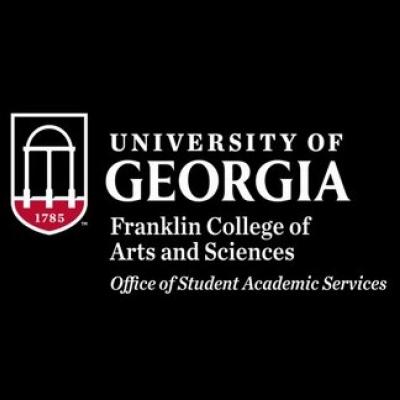 Contact Info
Office:
407 Biological Sciences
Office Hours:
sage.uga.edu
Jessica Roberts advises Biology majors in the Biological Sciences building. She has a B.S. in Music Industry Studies from Loyola University New Orleans, a B.A. in English from the University of New Orleans, and an M.A. in English, specializing in Medieval Literature, from the University of Georgia. She is Safe Space certified, and holds certificates in Academic Advising, and Diversity and Inclusion.
Before working for Franklin College, Ms. Roberts managed a toy store, played in punk bands, worked in libraries and taught freshman composition. She continues working on research started during her Master's program on medieval literature, popular culture, and professional wrestling.